FEATURES
---
The unwinder and rewinder for VIPColor VP series are used to rewind or unwin labels to a 76mm (3") core holder. The rewinder and unwinder can handle labels 220mm (8.66") wide and rewind rolls with external diameter up to 250mm (9.84"). The feet of the printer must be slotted into the slits of the base named "R".

An auto-switching 100/240V

power supply allows an electronic circuit to adjust the speed of rotation through the tension arm. A 2A fuse is used as protection.

The VIPColor Unwinder or Rewinder have two types of speed adjustment: it is possible to set the main speed through a knob and the tension arm automatically adjusts the speed from zero up to the selected speed.

The position of the tension arm is calibrated as follows:
- When the tension arm is in a central position, the device is idle;
- When the tension arm is down, the device unwinds the labels;
- When the tension arm is up, the device allows label back-feeding;

When the rewinding or unwinding operations are finished, the rewinder or unwinder stops thanks to the contact between the tension arm and the base and an acoustic signal sounds to let you know the rolls of labels is ready.
Brochure
|
User Manual Rewinder
|
User Manual Unwinder
|
M O D E L S

| UV1234-S4 | RV1234-S4 |
| --- | --- |
| | |
| Label Unwinder | Label Rewinder |
VIDEO
---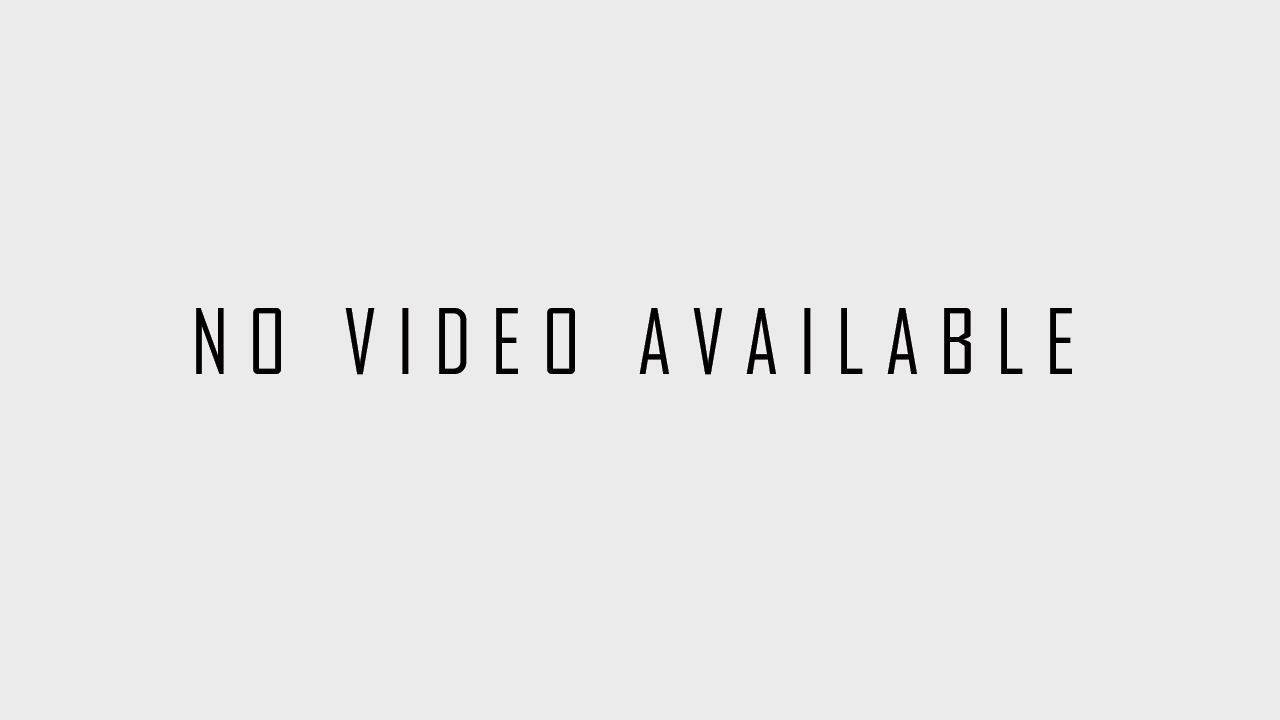 GALLERY
---